SHIRAZ 2019
With a pedigree of 40 years our Shiraz has always been rewarding: rich, plum fruit backed up by long smooth tannins and plentiful oak. Over the years this has been our most awarded wine.

CHARDONNAY 2023 – Coming soon
A flinty, funky, cereal nose leads itself into a rich mouth-filling honeysuckle palate. The wine is a reflection of the wild yeast fermentation, and naturally high fruit quality.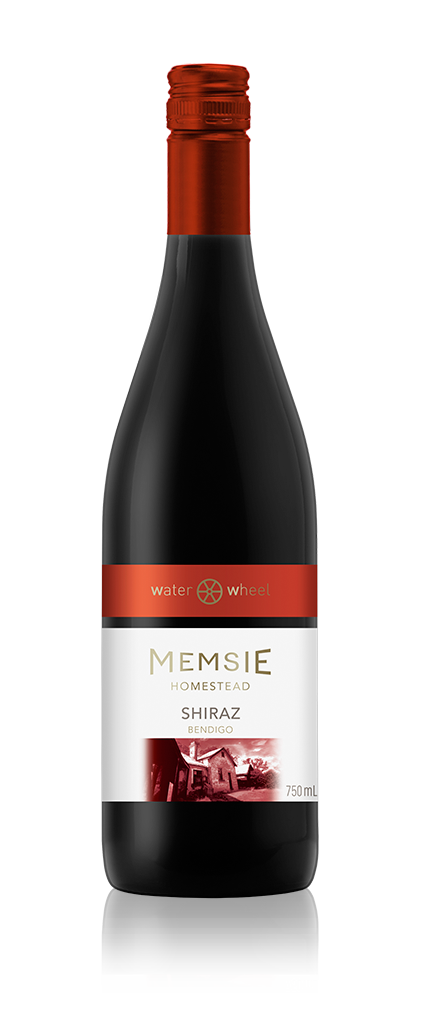 MEMSIE SHIRAZ 2020
Named after the nearby historic Memsie Estate, established in 1839 on the banks of the Loddon River. Limestones in the subsoil there give this wine forward, easy to reach fruit, a classic Central Victorian Shiraz. Serve slightly chilled in summer, perfect for a BBQ or picnic.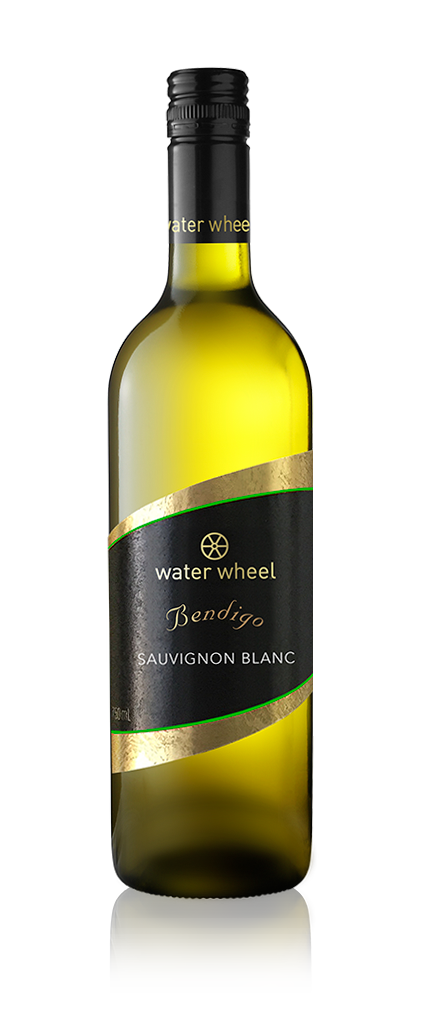 SAUVIGNON BLANC 2022
This wine has exciting aromatics of pineapple and lime leaves. The rounded palate of the wine is refreshing and bright, full of grapefruit and citrus zest.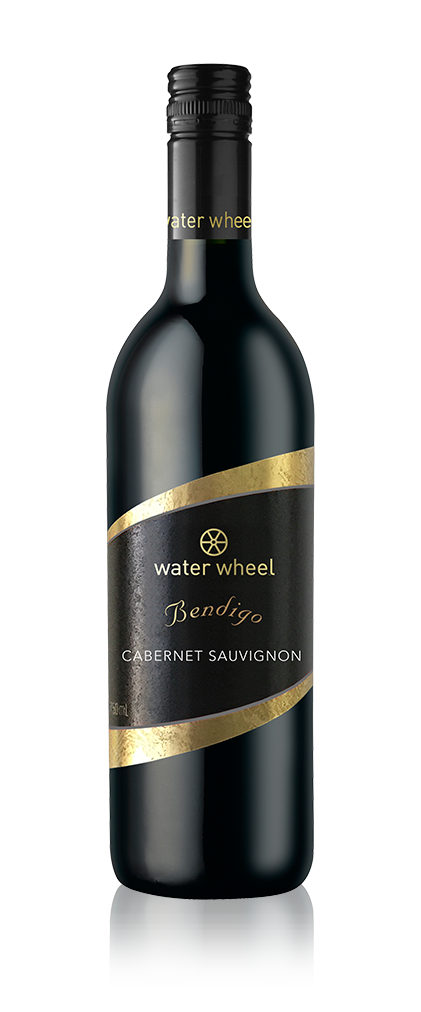 CABERNET SAUVIGNON 2019
Green beans, asparagus and stewed rhubarb; this wine leaves you in no doubt of its variety. A rich balanced wine of herbaciousness and dark berries.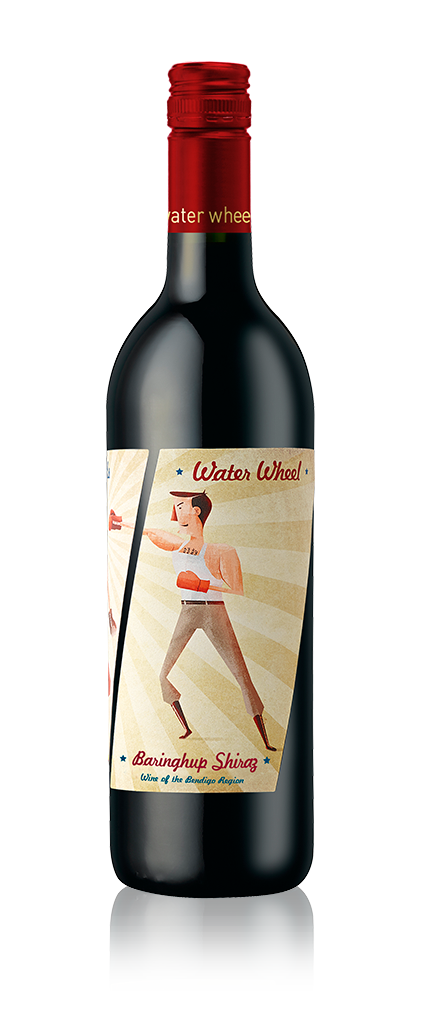 SINGLE VINEYARD BARINGHUP SHIRAZ 2019
We have a vineyard 40km south of the winery near Maldon. Still beside the Loddon River, the soils here are rich in red clay and the climate a little cooler. Early results have given us just what we're looking for: a wine that is a little more elegant with more berry than plum fruit. This one's a keeper.
Located only 20 minutes north of Bendigo, Water Wheel has a reputation for creating some of the most exciting wines of the region.
Most years we produce some odd wines such as Petit Verdot, Malbec or Primitivo. Please feel free to contact us to find out what we have available.